Today's style is from SoulFire.
The Beautiful Mess style is a messy, updo with two gathered buns sitting on either side of the crown. From each bun loose strands of hair spill out from all over with a few wisp fall down the neck. The face is framed with long pieces that parted on the left curving around the contours of the face to the cheekbones and below the jawline.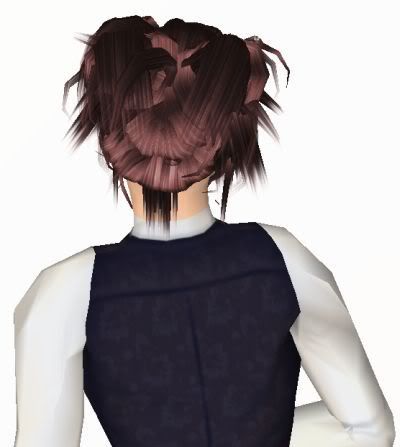 The Beautiful Mess style costs $200L for a 3-color pack, $75L for a single color, and the demos are $1L. The colors include: almond, diva, and night sky.
Pose: AnimaH – Sweet, Skin: Tuli – S5 Pale Diva 3, Clothes: Silentsparrow – Rue Sprocket Outfit, Eyes: Gurl 6 – Silver by PopFuzz, Lashes: Cake – Bedroom Lashes