Today's style is from I-Candy.
The Sophisticute style is a loosely held ponytail held just below the crown with the hair from the pony ending just above the shoulders.The hair in front is pulled back into the pony with the strands on the side falling loose to frame the face. Some strands that have fallen out of the pony fall behind the ears and along the neck.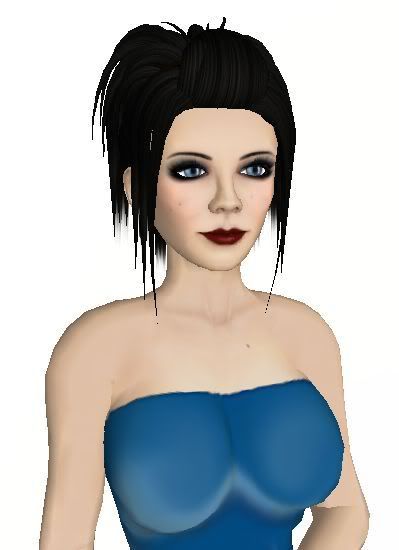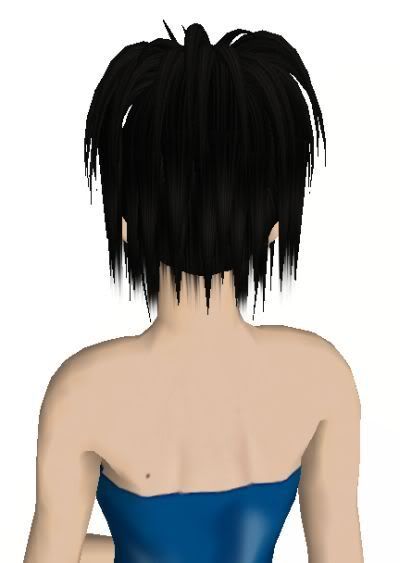 The Sophisticute style costs $1925L per 24-color pack, $175 per 2-color pack, and the demos are free. The colors include: almond, black, black pearl, blonde, blue i, blue ii, brown, carrot, dark brown, light brown, light rose, natural blonde, natural red, pearl, pink, platinum, red, red rust, sand, sand dollar, sea foam, true blue, violet i, violet ii.
Pose: AnimaH – Smooth, Skin: SYD – Cornsilk Makeup01, Clothes: Battered Boudoir – Shanna Dress, Eyes: Gurl 6 – Blue by PopFuzz, Lashes: Cake – Bedroom Lashes