Ok, I have to admit something. I love wandering the Japanese sims, and seeing what yummy things I can find. Today's find is Smoka's Shorthair. This shop only has two styles so far, but man, are they yummy!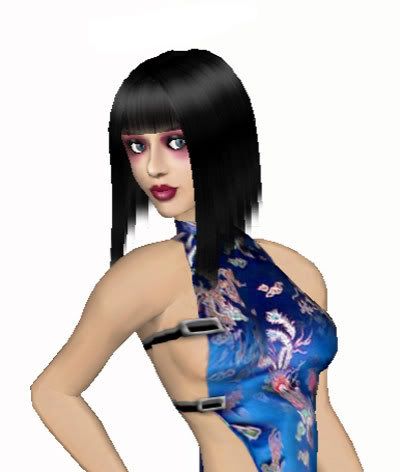 The back is more glossy goodness, cut very short in the back and angling longer toward the front.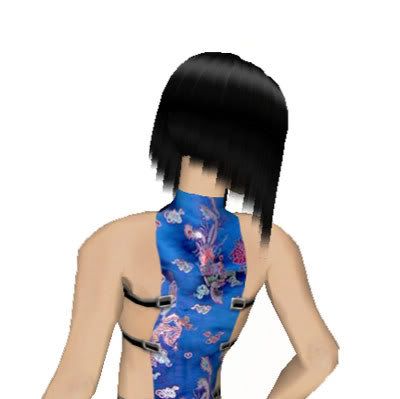 This style costs L$150 and comes in black, brown, red, purple, and silver.
Skin – TaP Vivant Almond Kyoko 1, MM-Catwalk Eyelashes, Gurl 6 Eyes – Blue by PopFuzz, FallnChineseBucklesDressBlue, TaP Patent Leather Pumps