Today's style is from Hairapy.
The Amelia style is a long, curly style that cascades down the to the small of the back in softened ringlets. The hair is part right down the front with a small bit of bangs on the left side falling to touch the top of the cheekbone. The entire style has a slightly layered look giving the curls are soft appearance.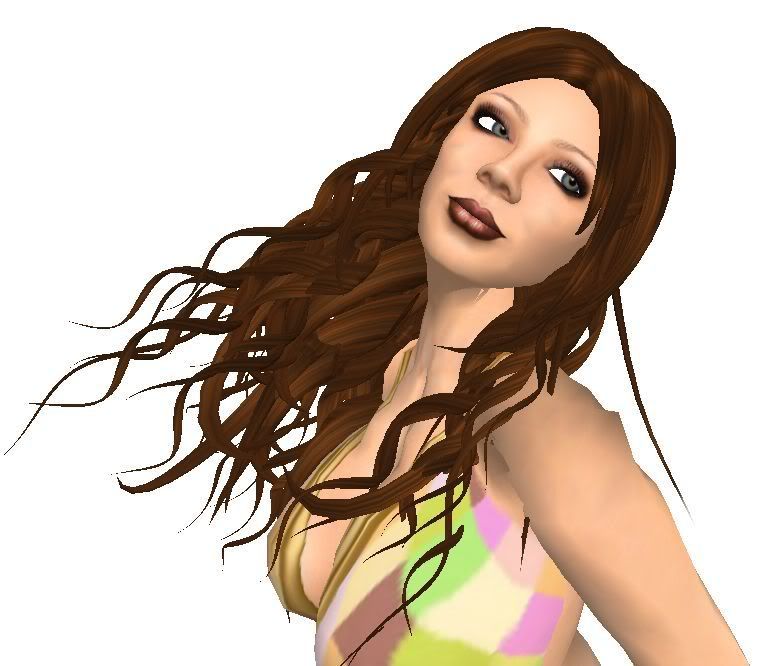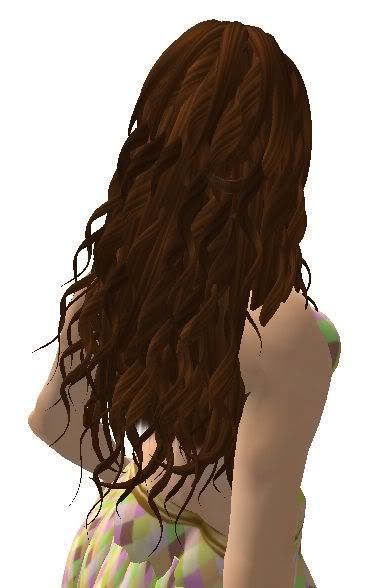 The Amelia style costs $1349L for a 13-color fat pack, $248L for a 2-color pack, $149L for solo colors, and the demos cost $1L. The colors included are: beach blonde, toasted blonde, dirty blonde, natural blonde, honey brown, light brown, golden brown, chestnut brown, copper, natural red, auburn brown, deep red, chocolate brown, black.
Skin: Gala – Pale Sultry Lustrebeam, Clothes: Rose Petal Creations – Spring Breeze Dress