Armidi made its debut at the Hair Fair this past April. This shop only offers 3 styles, 2 for men and 1 for women, but you definitely need to try on the demos because they are amazing. Armidi is an offshoot of Elephant Outfitters which is located on the same sim.
The Bombshell style is a long, straight style with a slight wave towards the layered ends falling down to the small of the back. The hair in the front is parted left of center with the hair falling is soft layers across the temples to cascade in front of the shoulders. This style is breathtaking and the ad does not do it justice. This is one of those styles that is a must try on so drop whatever you are doing and head over there to see for yourself.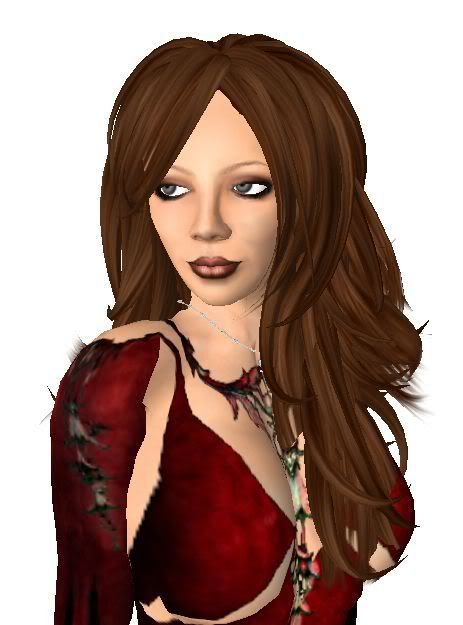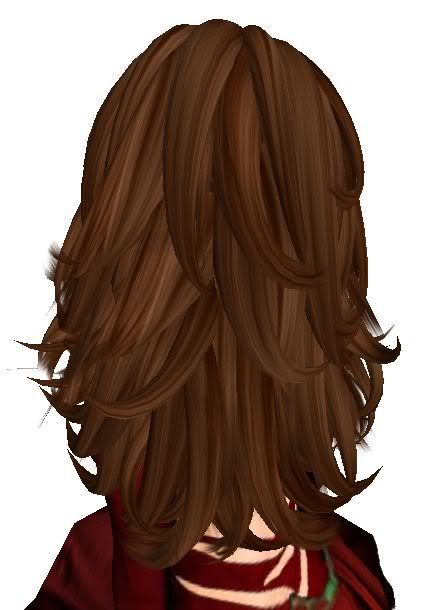 The Bombshell style costs $2000L for a 30-color pack, $275L for a 3-color pack and the demos are $1L. The colos include: blonde(blonde I, blonde II, blonde III), penny blonde(penny blonde I, penny blonde II, penny blonde III), nutshell(nutshell I, nutshell II, nutshell III), brown(brown I, brown II, brown III), mocha(mocha I, mocha II, mocha III), ginger(ginger I, ginger II, ginger III), red(pomegranite, red, sangria), raven(raven blue, raven magyk, raven purple), black(black I, balck II, silver), kung fu(blue crush, kung fu kandy, kung fu purple).
Skin: Gala – Pale Sultry Lustrebeam, Clothes: PixelDolls – Marian Rouge, Jewelry: Alienbear – Boy and Girl Sign Set
This post was written by Teagan Blackthorne
Categories:
armidi
1 Comment »