Today's style is from The Good Life.
The Rah style is a medium, straight style with soft layers throughout the back.  Soft spikes are angled in all directions on the top of the style giving it a wild look.   The hair in front hangs down into the eyes to the cheeks with a slight part on the left.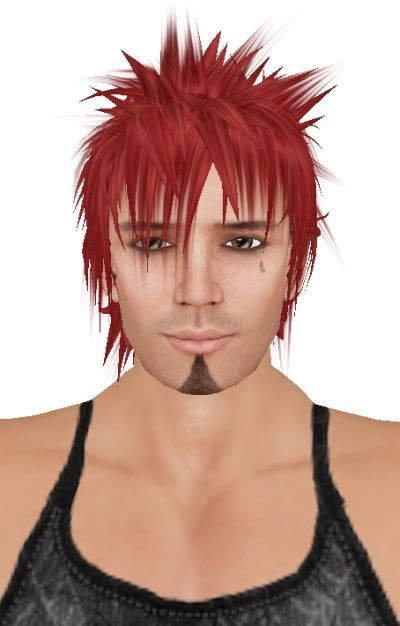 The Rah style costs $1500L per fatpack, $250L per color, and the demos are $1L. The colors include: aqua, ashed, auburn, black, blonde, blue, bronze, brown, copper, dark ashed, dark brown, light auburn, light brown, light red, light sand, midnight, pale brown, pearl, pink, red, sand, silver, violet, and white.
This post was written by Teagan Blackthorne
Categories:
male
,
the good life
Comments Off