Today's style is from Ingenue.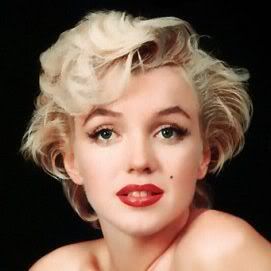 The Marilyn style is based on the classic style worn by Hollywood starlet Marilyn Monroe. This short style is straight from the crown halfway down the back where small, tight curls line the back in rows. The front left of the style is pulled back from the face in wave while the right side slightly curls onto the face before curling back into the styles form.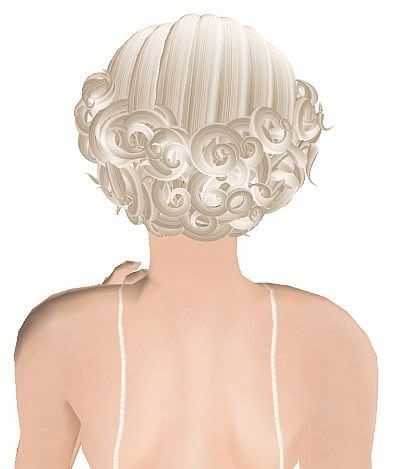 The Marilyn style costs $100L per color and the demos are free. The colors include: blue black, natural black, red, auburn, titian, blonde, mahogany, platinum, noir black.
Pose: AnimaH – Fragile, Skin: LF CHAI Skin – Cream Vedette, Clothes: Style Your Destiny – Marilyn Dress, Eyes: Gurl 6 – Silver by PopFuzz, Lashes: Cake – Bedroom Lashes
This post was written by Teagan Blackthorne
Categories:
ingenue
Comments Off