Today's style is from Sirena.
The Tatiana style is a long, straight style that softly falls down to the middle of the back. The hair in front is parted on the left with strands of hair falling into the face with a tousled look. The soft texture sways with each movement making the hair scream seductress.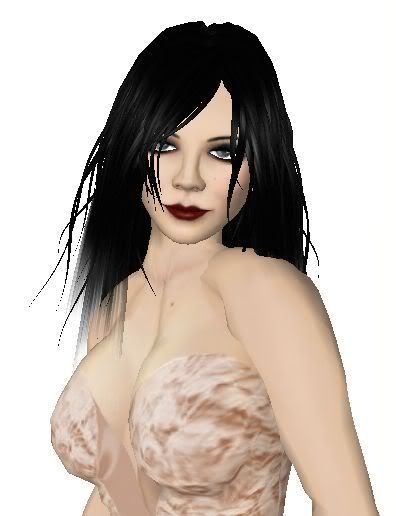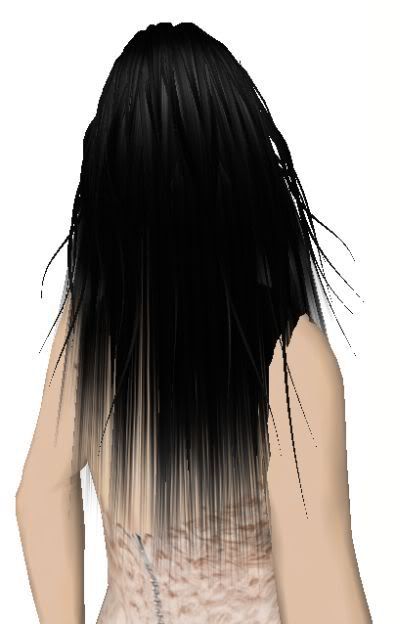 The Tatiana style costs $995L for an everything pack, $195L for a 4-color pack, and the demos are $1L. The colors include: black(black pearl, blackberry, jet, midnight), black tips(jet-blonde, jet-blue, jet-red, jet-violet), black tips 2(jet-brown, jet-green, jet-orange, jet-pink), blonde(golden, pearl, seashell, strawberry), blonde tips(pearl-blue, pearl-brown, pearl-pink, preal-red), blonde tips 2(pearl-black, pearl-green-pearl-orange, pearl-violet), brown(chestnut, chocolate, cinnamon, sandy), brown tips(chestnut-black, chestnut-blonde, chocolate-black, sandy-blonde), electric(amethyst, grape, hot pink, tangerine), ocean(aqua, azure blue, sea green, turquoise), pastel(blue-pastel, green-pastel, pink-pastel, yellow-pastel), red (auburn, copper, coral, scarlet), red tips(auburn-black, copper-blonde, coral-black, coral-blonde), sparks(black-sparks, blonde-sparks, brown-sparks, red-sparks) white(jet-white, white, white-black, white-grey).
Pose: AnimaH – Catlike, Skin: SYD – Cornsilk Makeup01, Clothes: Ingenue – Merry Widow Blush, Eyes: Gurl 6 – Silver by PopFuzz, Lashes: Cake – Bedroom Lashes
This post was written by Teagan Blackthorne
Categories:
sirena
1 Comment »