Today's style is from SLink.
The Moonage Daydream is a low resting bun that sits below the neckline and is held loose enough to brush the tops of the shoulders. The hair in front is parted on the right with swoop bangs crossing the brow and skimming the corner of the left eyes. The ends of the bangs curl up and out just level with the ears.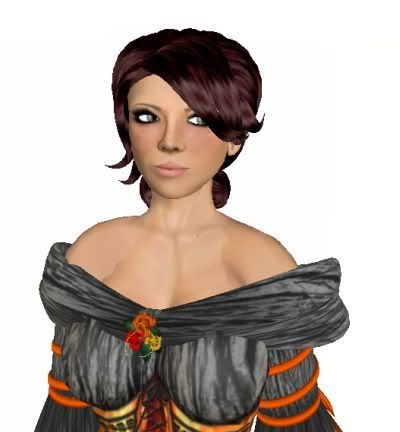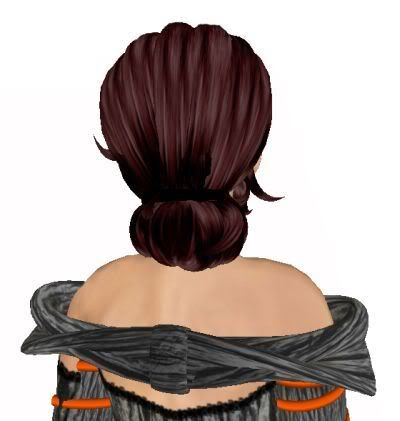 The Moonage Daydream style costs $800L for a 23-color fat pack, $100L per color, and the demos are free. The colors include: ash blonde, blue black, burgundy, candy red, cherry, chestnut, chocolate, dark blonde, dark blonde tipped, deep red auburn, fiery auburn, flame, ginger, light blonde, light blonde tipped, mouse, pink blonde, rich black, rich brunette, rich red, strawberry blonde, walnut.
Poses: AnimaH – Male Pose 09, Skin: Tuli – Celeste [light/1] ~ dawn (freckled) [brows 1], Clothes: Caverna Obscura – Nightfire Faerie Outfit, Eyes: Gurl 6 – Silver by PopFuzz, Lashes: Cake – Bedroom Lashes
This post was written by Teagan Blackthorne
Categories:
slink
Comments Off